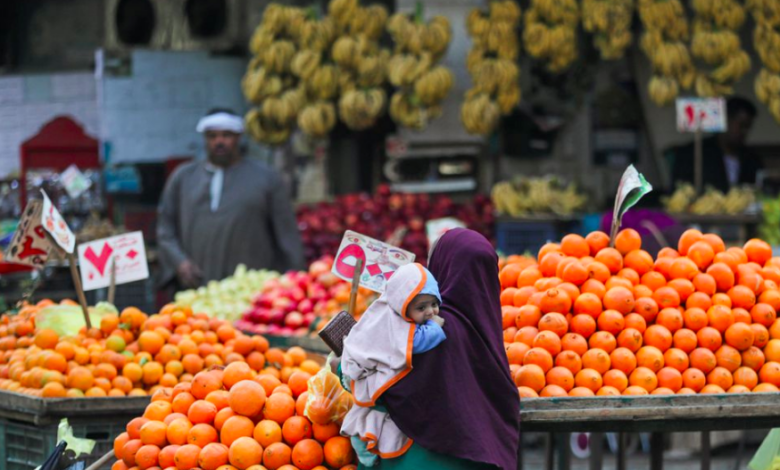 The Health Ministry will launch a free awareness campaign on reproductive health and family planning in rural and remote areas in 22 governorates during the period between Sept. 4 and Sept. 22.
Health Ministry Spokesperson Hossam Abdel Ghaffar said on Sunday that the campaign provides best-in-class health services through fixed and mobile health clinics, across the various villages and towns, in addition to areas that are part of the Decent Life presidential initiative.
All services are offered free of charge, the spokesman said.
The campaign is part of the National Project for Development of the Egyptian Family (NPDEF) that is being launched upon the directives of President Abdel Fattah al-Sisi to support Egyptian families at the economic and health levels and guarantee their well-being.